The number of concealed-carry permit holders has been rising for three years in a row. According to a report by the Crime Prevention Research Center, this number has risen to 18.66 million people, which translates to many first-time gun owners buying firearms. If you've never purchased a handgun, the task of selecting and purchasing the right one can be a huge challenge.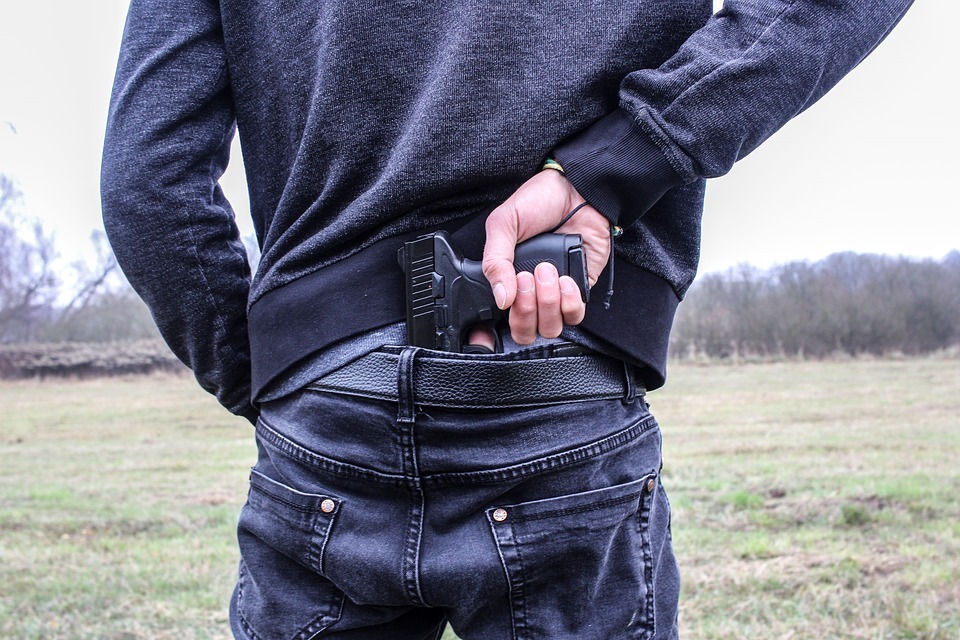 Buying your first handgun (Source: Pixabay) 
Typically, most first-time buyers don't want to look stupid when visiting a gun shop, which is understandable. However, they also want to make sure that they get the best for their hard-earned money and don't end up buying the wrong firearm. Here's an expert's guide on buying your first handgun.
Do Your Research
There is a wide range of handguns and ammunition on the market for various uses. Knowing what you want out of your gun is crucial, as it helps you narrow down your options. This way, you can make the purchase process more manageable. From self-defense to hunting and plinking, to competitive shooting, handguns offer unparalleled versatility. Most people opt for concealed carry handguns for personal protection.
Find Out What You Need
Understanding how a specific type of gun fits your needs, such as self-defense or handgun hunting, will help you narrow down the makes and models available so you can decide what works best for you. Do extensive research into the options you have in the market, including brands and aspects like ease of handling and carrying. Also, be sure to check your local and state laws regarding gun ownership and concealed carry. 
Head to the Shooting Range
Purchasing a handgun online is convenient, but nothing beats the experience of holding a gun you want and testing it out in a gun range. According to Bellevue Gun Club, visiting a gun range is a great way to take a few gun models for a test run. Most gun ranges allow you to rent various handguns, test fire them, and get a real feel of the gun controls.  
Enrolling for training for first-time gun owners is also recommended to improve your skillset even as you test different types of guns. 
Conclusion
Until you're able to use a handgun, you'll never be sure if you're going to enjoy shooting it and carrying it. Contact your local gun range or join a training course where you can try before you buy. So many guns feel and look great until you use them and get a feel of how they operate. You can also hook up with friends who own guns and head to the range to try out some of their firearms or recommendations. 
Compare Used and New and Go for the Best Value
When it comes to buying a concealed gun, the question of whether to buy new or used always arises. While both have the merits, used firearms offer a few more perks, including a better price and more accessories. Don't think of used guns as dirty guns or broken-in firearms. Contrary to that, you can find a wide range of high-quality used firearms for sale. Lost of people are trading in handguns to buy something that suits them more.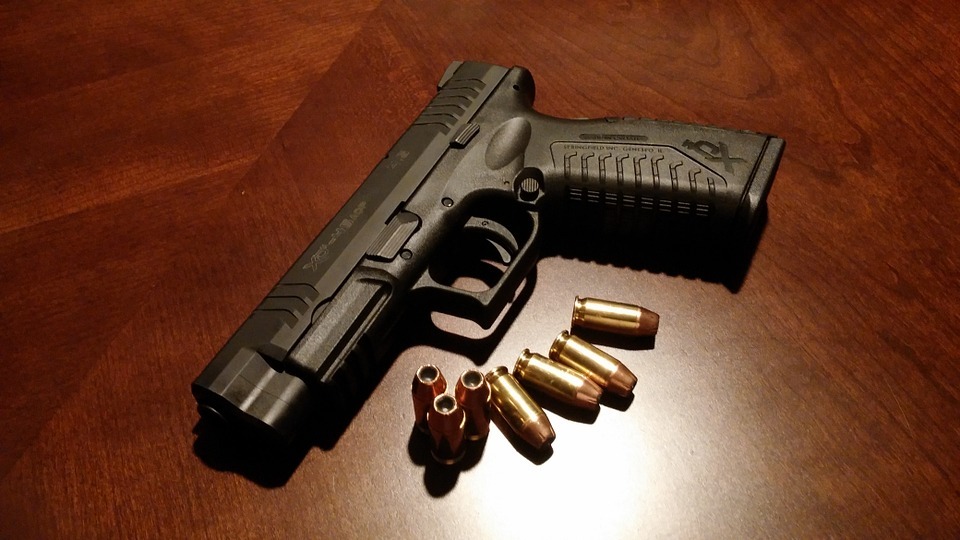 With proper research, you can find used guns in almost new condition, saving yourself nearly 20% on buying preowned handguns from sites like Guns.com. Used guns also come with additional accessories like holsters, extra magazines, upgraded triggers, stripped grips, and even optics. If you decide to buy a new handgun, read online reviews and consult friends who use the type of handgun you want so you can make an informed decision. 
Avoid the Most Common Pitfalls
When buying your first handgun, you'll want to avoid these pitfalls:
Stay away from small handguns or tiny pocket pistols and instead opt for mid-sized or large pistols

Don't buy a handgun before testing it yourself. Visit a gun range and to determine accuracy and ease of control.

Don't assume that every handgun is easy to shoot and operate. First, you need a gun with low recoil for comfortable shooting and one with proven accuracy for perfect handling. Consider size too for easy concealing. 
Purchase Your Firearm with Confidence
With these expert tips, you can go ahead and purchase your firearm with confidence. Make sure you've considered your options carefully, made comparisons, and narrowed down your list to a gun that fits your needs and your budget.