For the fourth of July, we wanted to share a QUICK AND EASY VENISON MARINADE that has become a huge hit in our house. We hope you have a great time celebrating our freedom and our great country today, enjoy!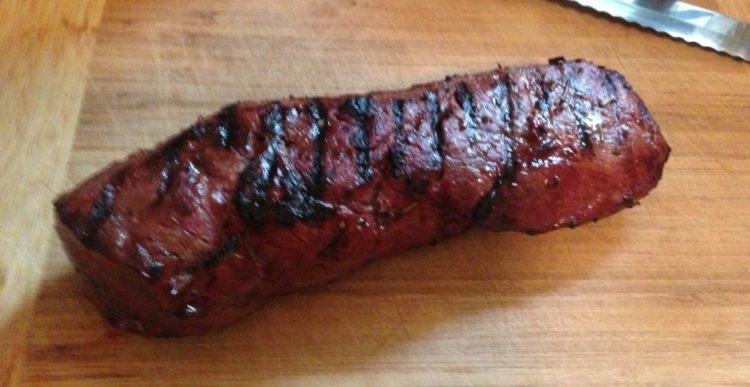 What is one thing most hunting families have in common? We have lots of deer meat, and not enough new ideas on how to cook it.
Like most, we are always looking for a creative way to cook our venison. A few months ago, I came up with a new marinade that was a big hit with our family.
We have used it on whole blackstrap, steaks, stew meat, and even on chicken breasts. We used it to marinate meat for the grill, roasting in the oven, and searing on the stovetop. It seems to work for just about anything!
The recipe evolved as I was trying to incorporate a bunch of earthy flavors that would highlight the deliciousness of wild meat.
What resulted has fast become our go-to seasoning for venison. The ingredients are simple, and most are likely in your kitchen right now (they are staples in ours).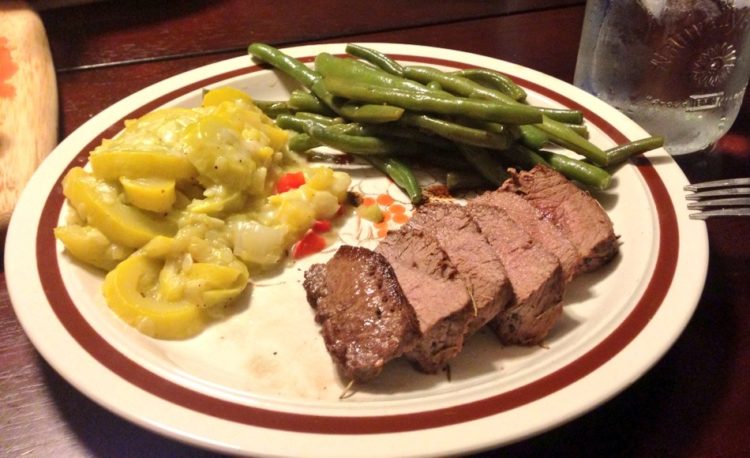 Quick-and-Easy Venison Marinade Ingredients:
¼ cup apple cider (or apple juice)
¼ cup Worcestershire sauce
1 tsp dried rosemary
2 tsp garlic powder, or 2 cloves garlic, crushed
1 tbsp olive oil
1 tsp sea salt
½ tsp ground black pepper
Put all the ingredients into a large zippy bag and mix well. Then, add the meat and refrigerate for between 2 and 24 hours.
The longer you leave it, the more those flavors will infuse themselves into the meat, so don't be afraid to leave it overnight. Just like that, you've got steaks ready for the grill. We hope you love it as much as we do!