If you want to start gardening, but are afraid of killing some pretty flowers or plants, then you might want to consider dipping your fingers into herb gardening!
It doesn't matter if you have green thumbs or not, because maintaining an herb garden is fairly simple. And, it is worth trying it out as a way to overcome the fear barrier associated with gardening (plus, you'll wind up with some great tasting fresh herbs to use when cooking!).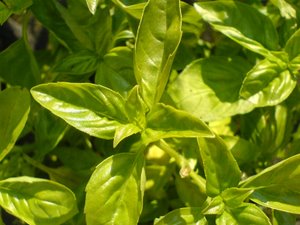 Many gardeners say herbs are the easiest to plant and manage, and they can be grown indoors or outdoors. You can start growing herbs in small pots and place them on the window sills or in a small patch of land outside of your house.
Or, you can find an attractive garden pot or two and fill it with herbs and place it almost anywhere you want outdoors. You can even invest in a mini greenhouse to get your herb garden started.
The good news is that you don't have to sit and scratch your head trying to figure out how to design your garden, since your herb garden will only take up a small amount of space. As long as the location you choose gets a few hours of sun exposure each day, then you are good to go.
But why start with herbs?
Well for one, herbs can be used in many different ways. They can add aroma and taste to your cooking, get rid of your flu, and drive insects away from your house and your plants. They are also great as ornamental plants.
Of course, you can always say that the herbs are simply your experimental gardening specimen if any of the above doesn't work out.
So what is the first thing you need to do when designing your herb garden?
Start by finding the best location to plant your herbs, and also research the types of herbs that are most suitable for that place (full sun, part shade, etc).
The most important and obvious factor that affects what you can plant where is the amount of sun exposure. Many herbs enjoy a sunny day for the longest duration possible, but there are herbs that require moister conditions for optimal growth and would do better in a shadier spot. If possible, count the number of hours a possible spot receives of sunlight and try to notice any large objects or trees that might cast a shadow to determine if the location will be good for the plants you want to grow.
If you plan to have your herbs on your window sill, do make sure the edges are big enough so that the pots won't easily fall off. If you have small children or pets, leaving potted plants along the sills are not such a good idea, unless your windows are really high.
Now that you have a spot identified and you know roughly the duration of sunlight, it's time to list out your favorite herbs. Specify the herbs which you know you will use either in cooking or for medicinal purpose, or just choose those you like for their viewing pleasure. Then, based on your spot's sun exposure and what will work best in the location you have selected, you can pick out the clear winners as your chosen herbs for growing.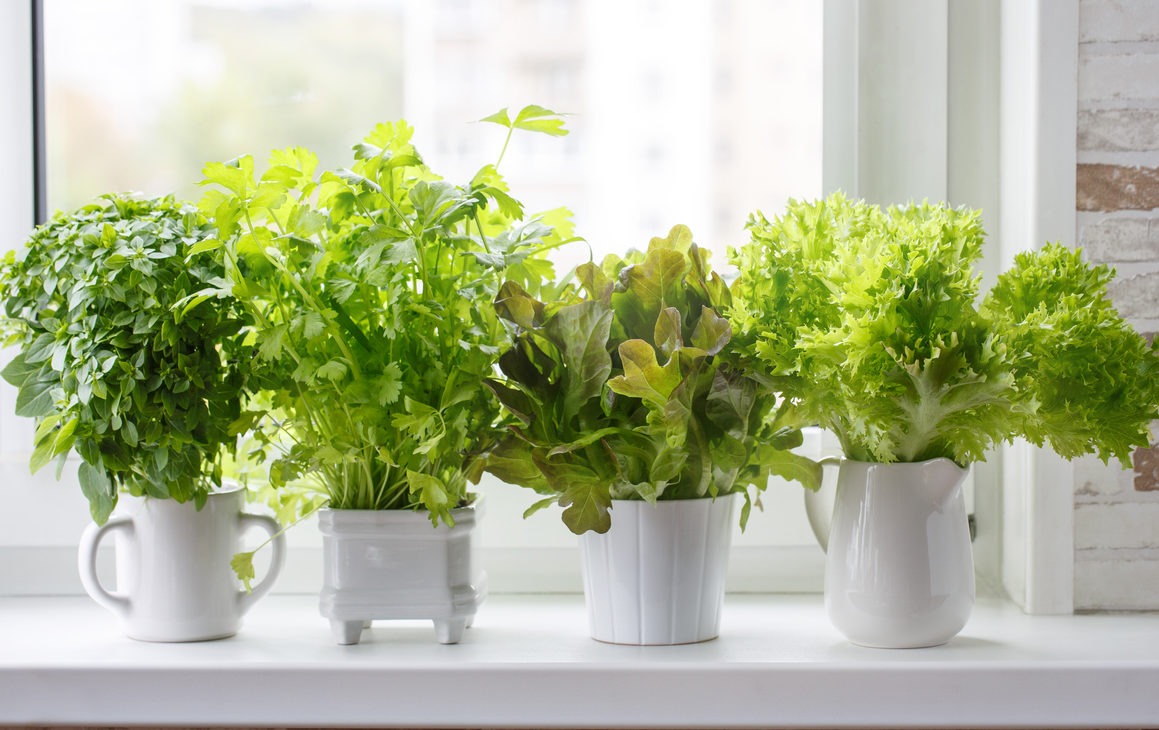 To get you started, here is a list of some herbs which require sun all day:
basil
oregano
dill
rosemary
chives
If you only get partial sun in the location of your herb garden, then consider selecting some of these:
There are many other types of herbs as well that you can choose from. Starting your gardening hobby with an herb garden is a great way to feel more confident in your gardening ability, since herbs are relatively easy to grow, and they also give you the added bonus of providing you with an aromatic and tasty crop to enhance your cooking pursuits. Then, once you feel more confident in your gardening ability, you can start growing vegetables to go with those herbs.