The advent of modernity has brought about a sea change in the whole world of looks. People are increasingly getting more and more conscious of their looks and hence they are turning to exercises and workouts.
It doesn't matter whether you are one of those people who like to work out or you are a newbie, you will need dumbbells in your closet for proper exercising purposes.
Dumbbells play a pivotal role in the completion and proper conclusion of any workout routine. But there are a lot of questions that you need to answer when you want to buy that elusive dumbbell that is going to transform your life.
Normally you would need to look at the different brands, the purpose of buying them and the correct weight for you. Keeping all these things in mind you will also need to think about the money you want to spend as it is a kind of future investment.
This is the reason we bring to you the five best ways to choose dumbbells for you, here you will get to read all the things that are necessary to check out in your dumbbells and get the best for you.
What is the perfect weight for you?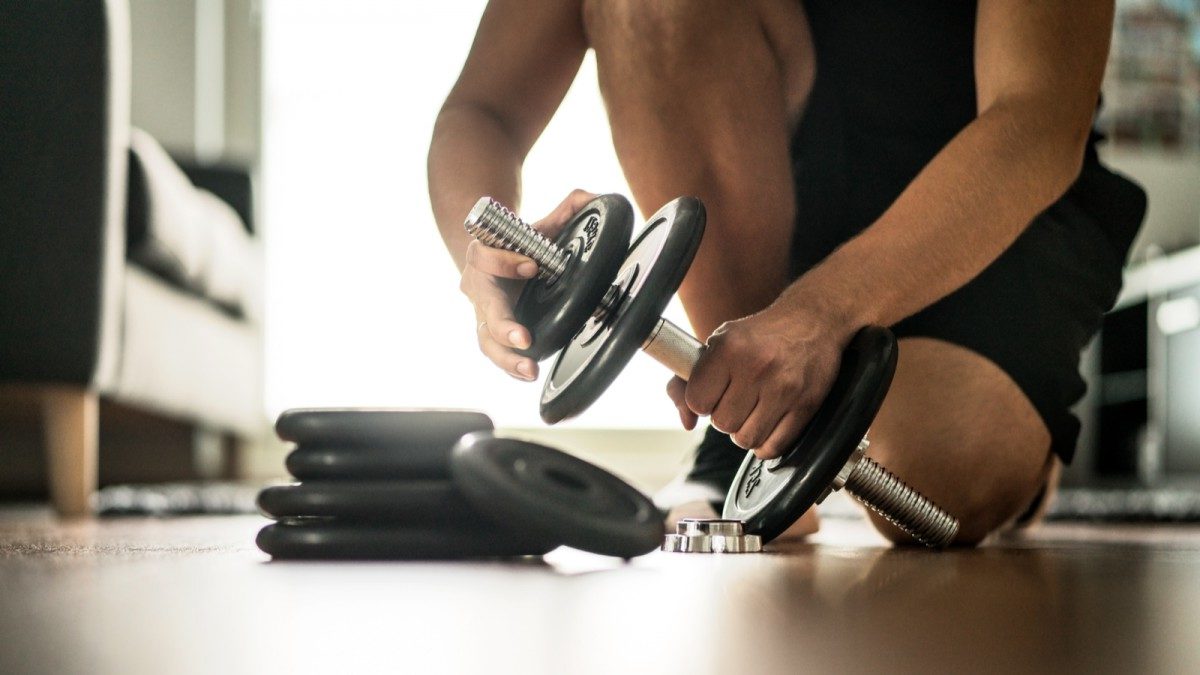 When you are going to use dumbbells for the first time then you must make sure that the dumbbells you choose must reciprocate your weight and height because if you unknowingly choose a dumbbell which is too much for you then it might have detrimental effects on your body.
The first and probably the most important thing that you need to know about dumbbells is that they come in two particular weight ratios. The first one is the fixed weight dumbbell where the weight is basically fixed while the other one is variable weight dumbbells where you can increase the weight as per your need and requirement.
The primary difference between the variable and the fixed ones is that in case of the former you will be provided with clamps and screws and their job is to keep the weights in place so that when you are working out then you don't face any hindrance.
Now, if you are a starter here then you should opt for the fixed ones, so that you don't overexert yourself. We also recommend that you pick a weight for yourself which compliments your body weight so that during the training system you don't strain your muscles. As you gather experience, move onto the variable weight dumbbells to get a better and powerful workout.
What's the purpose of these dumbbells?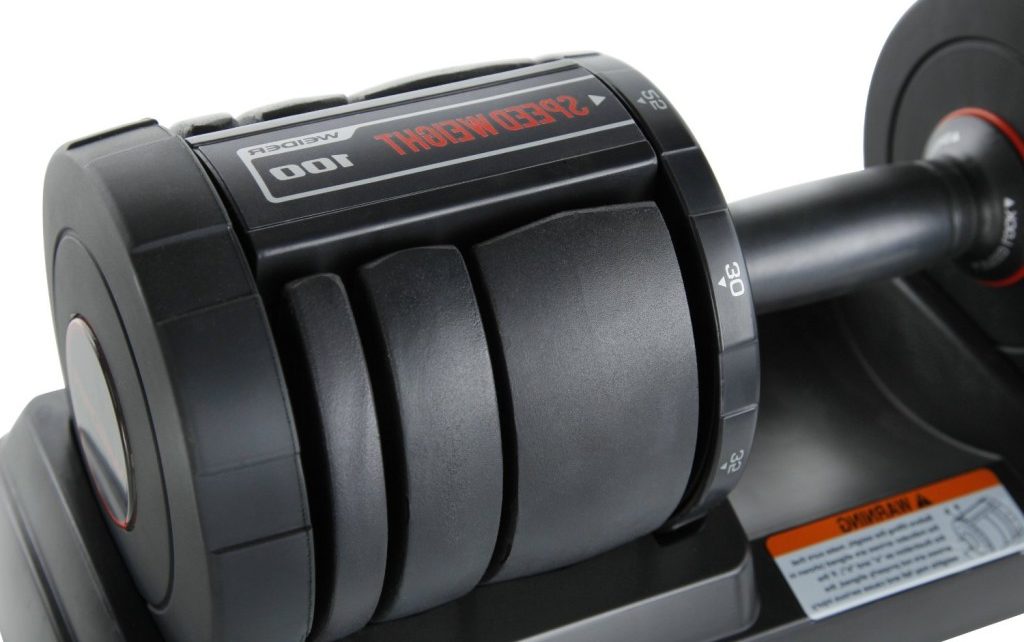 When you do something then you should have a reason. Here also you should have a definite intention as to why do you want to buy dumbbells. You can buy them to simply bring your body back into shape or to increase your muscle mass but you should know which one is your goal. This will help you to choose your dumbbells better.
It is possible that you want a full body workout but in that scenario you will require different weights.
For example if the part of the body you want to exercise has smaller muscles then it is but natural that you will need lesser weights while in case you are toning a part of your body the higher muscles will require larger weight.
You must make sure that you choose the right weight for the part because otherwise you will not have a fruitful workout session. It will either be rendered worthless if the weights are less than required or over-strenuous if the weights are more than required.
The all important budget
You must understand that buying dumbbells is also like investing; here you are investing your money on your body which is your temple. This will be one of the primary features you need to look at when you choose a dumbbell.
The first thing that you need to do here plan your regime beforehand as it will help you to decide your budget.
Firstly, if you are cash strapped but you want good dumbbells then you need to spend a little more but if you have the luxury to spend then just don't spend it mindlessly. You must be judicious in choosing them as you don't want to buy something that won't give you anything in return and just rot.
Moreover, you will also find various brands offering warranty on these dumbbells. Buying this type of product will give you protection if there is any problem in them; therefore try to buy dumbbells with warranties.
Is getting a brand better?
All that glitters is not gold and similarly buying the branded ones will not fetch you the best results. You have to understand that the whole market is flooded with different types of dumbbells and you need to find the best one for you.
Here you will see dumbbells in different shapes, colours and sizes. Moreover, you will find dumbbells which are specifically made for home workouts which is probably something that you would want to buy. These dumbbells are very good as they come cheap and also designed in such a way that neither you nor your house is damaged by them as they are often covered by rubber.
Now you might be a little apprehensive here whether to buy the cheap ones as there is no brand but we think that if they serve your purpose and save you some money then it is a good deal.
The right timing and place
With the introduction of internet you can be assured that your options to buy them are maximized.
You can go to any decent sports equipment shop and check out the dumbbells; here you will get to see the product physically which might help you choose them better.
Or you can go the digital way and buy them online which is also a relatively safer way to buy dumbbells these days with most sites offering warranties for damage and return policy on dissatisfaction.