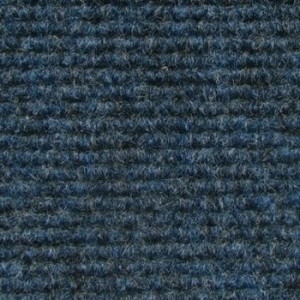 There are numerous uses for
indoor-outdoor carpet
. As the name implies, this type of carpeting can be used indoors or outdoors.
Primarily, however, indoor-outdoor carpet is used in an exterior setting due to the fact that it is made to withstand conditions that are not often found indoors (like contact with moisture and constant sun exposure).
For indoor use, there are many more options for indoor carpeting that will provide a more attractive look at lower prices, although there are certainly instances where indoor-outdoor carpeting works well indoors.
Indoor-outdoor carpeting is a great option for any area that is either completely exposed to the outdoor elements, is in a transitional location between exterior and interior spaces, or is in a location prone to moisture.
Where To Use Indoor Outdoor Carpet?
As mentioned, there are many places that indoor-outdoor carpet can be used. Here are some of the more common uses:
Patios
Porches
Sunrooms
Decks
Boats
Pool surrounds
Garages
Interior surfaces that may be damp, such as basements or laundry rooms
What Is Indoor Outdoor Carpet?
Indoor-outdoor carpet is made of synthetic fibers and backing materials that are specially formulated so that they are resistant to moisture.
This allows them to function well outdoors, since there is almost always some type of moisture that the flooring will encounter.
Most indoor-outdoor carpeting will also be treated to resist fading from exposure to the sun or will be made from UV-resistant fibers.
Quality indoor-outdoor carpets should also be stain resistant and should be easy to clean. For constant exposure to moisture, marine backing should be chosen.
What Types of Indoor Outdoor Carpet Are Available?
There are many types of indoor-outdoor carpet for sale these days.
Long thought of as a plastic-looking, green grassy surface that looked cheap and felt uncomfortable, indoor-outdoor carpeting has since come a long way.
While you can still find indoor-outdoor carpeting that looks like green grass, there are many other options as well. These include:
Berber indoor outdoor carpet
Loop indoor outdoor carpet
Plush indoor-outdoor carpet
Marine carpet
Indoor-outdoor rugs
Indoor-outdoor carpet comes in a wide variety of colors, thicknesses, styles and quality.
For those looking to cover just a small surface, the carpet can also be bound on the edges so it functions more like an area rug, or you can find indoor-outdoor rugs that can be used just about anywhere.
How Is Indoor Outdoor Carpet Installed?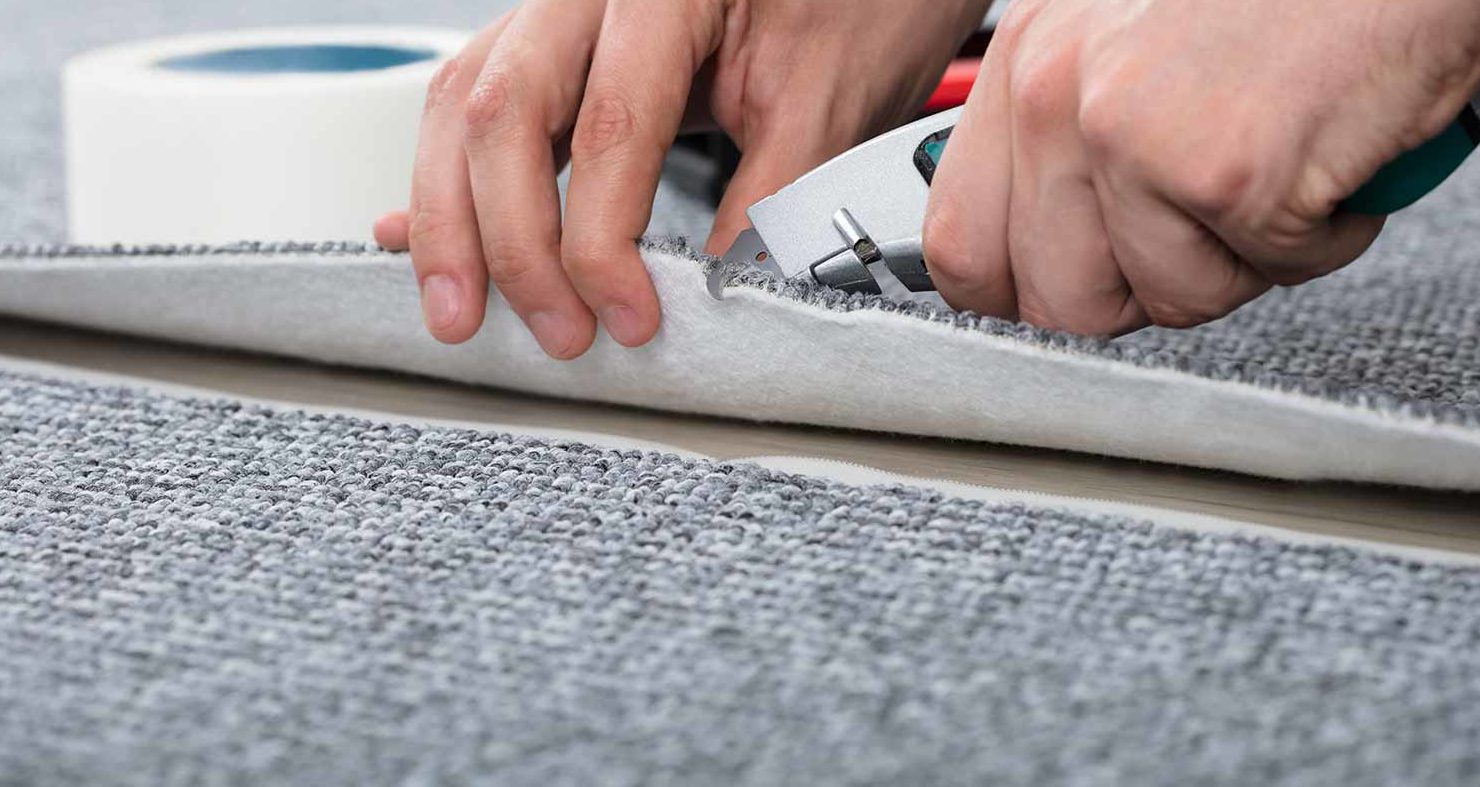 Indoor-outdoor carpet installation is relatively easy, at least in comparison to typical indoor carpet installation.
You can choose to install indoor outdoor carpet using an adhesive material or double-sided tape (made for carpet installation). Either way, the carpet should be installed on a smooth, finished surface that is clean and level.
The carpet should be rolled out in the area where it is to be installed and should be allowed to sit for a short time (an hour or so is fine) to allow it to acclimate to the environment. Then the carpet can be cut to size, the adhesive or double-sided tape laid on the underlying surface, and the carpet carefully laid on top.
A heavy carpet roller should be used to permanently secure the indoor-outdoor carpet to the adhesive and to smooth out any bumps or ridges. If permanent installation is not desired, this step may not be necessary.
Indoor-outdoor carpeting does not have to be permanently secured and can just be laid down in any area desired.
It is a good idea, however, to make sure that the carpet will not slip or move, so double-sided adhesive tape or a non-slip indoor outdoor carpet pad should be placed underneath to keep the carpet securely in place.
Also be sure that the edges are firmly in place so they do not roll-up. This can result in a tripping hazard and will also make it more likely that the carpet fibers will begin to unravel.